News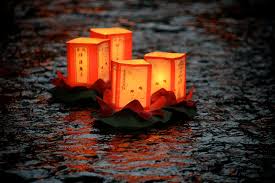 Please note that all three manufacturers will be off from August 10 till August 16 for the Obon Holiday Period.
Whilst we can receive your orders during this period, we cannot process them until after the Holidays.
KUROOBIYA will also be taking a summer holiday from August 15 till August 18.
These holidays will also affect orders placed before this period as there will be some delays.
We thank you in advance for your undertanding.
---