All Testimonials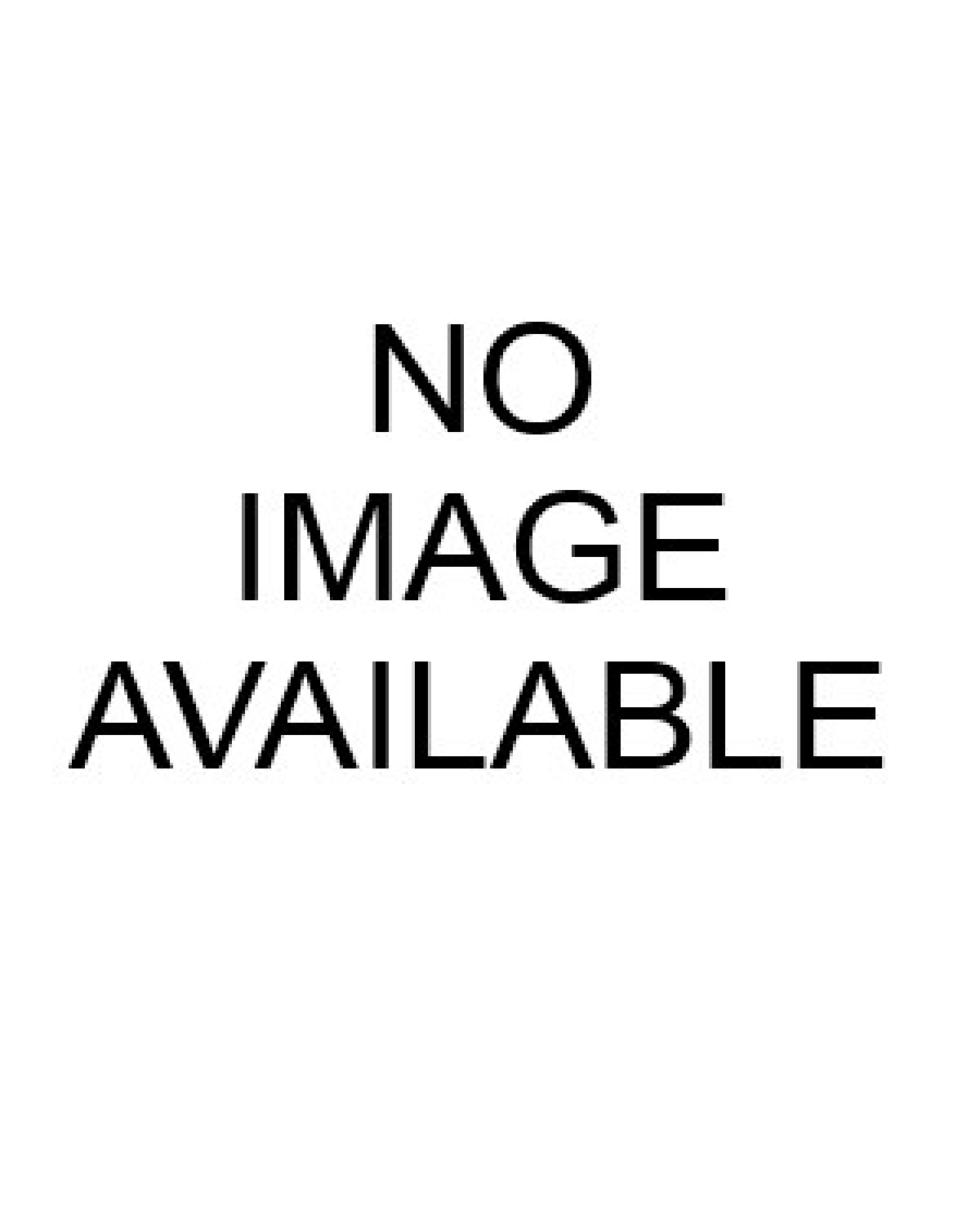 Dear Hamid,

I just received my package finally it arrived earlier than expected.
I am very satisfied with the products the backpack and beautiful the belts of very high quality and even the towel is very pretty.
I left the kimono for the end, really this is the best kimono I have had since I started karate, the Takumi it is really special, very light fabric for a special kata kimono and at the same time it has an extraordinary slamming effect (I couldn't wait I already tried it)
so I am very happy in addition I believe that I am the only one in Algeria to have all its Hirota products.
in the end thank you very much Hamid for all you have done for me and see you soon for other orders.
very professional site I highly recommend.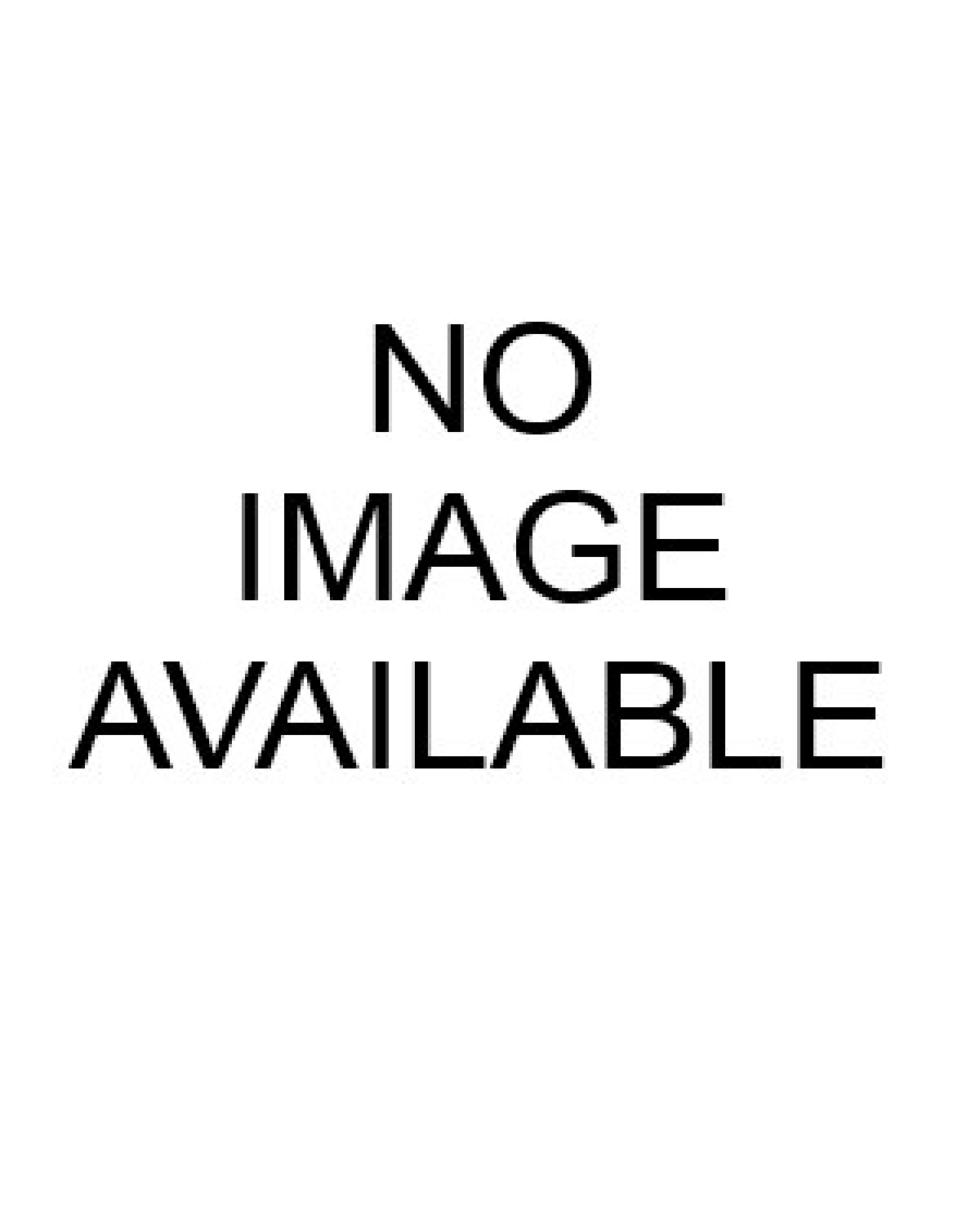 I wanted a high quality cotton black belt that would scream ME for my first dan. By God's grace, I found Kuroobiya. Not only we're speaking the same language, Kuroobiya also deals in NZ currency. Wow!
Dealings with Hamid had been fabulous. No question is a silly question to him. Not only I wanted a high quality cotton black belt I wanted the embroidery to be in Magenta too - what a combination! Hamid found a company that would do just that. He suggested Tokyodo Int. and showed me the range of colours offered. I spotted PINK 1303 and Hamid guided me on the process to make it happen.
I was over the moon when I got it. I received compliments wearing it - "Maz, that is so you."
Thank you, Hamid for helping to make my dream come true.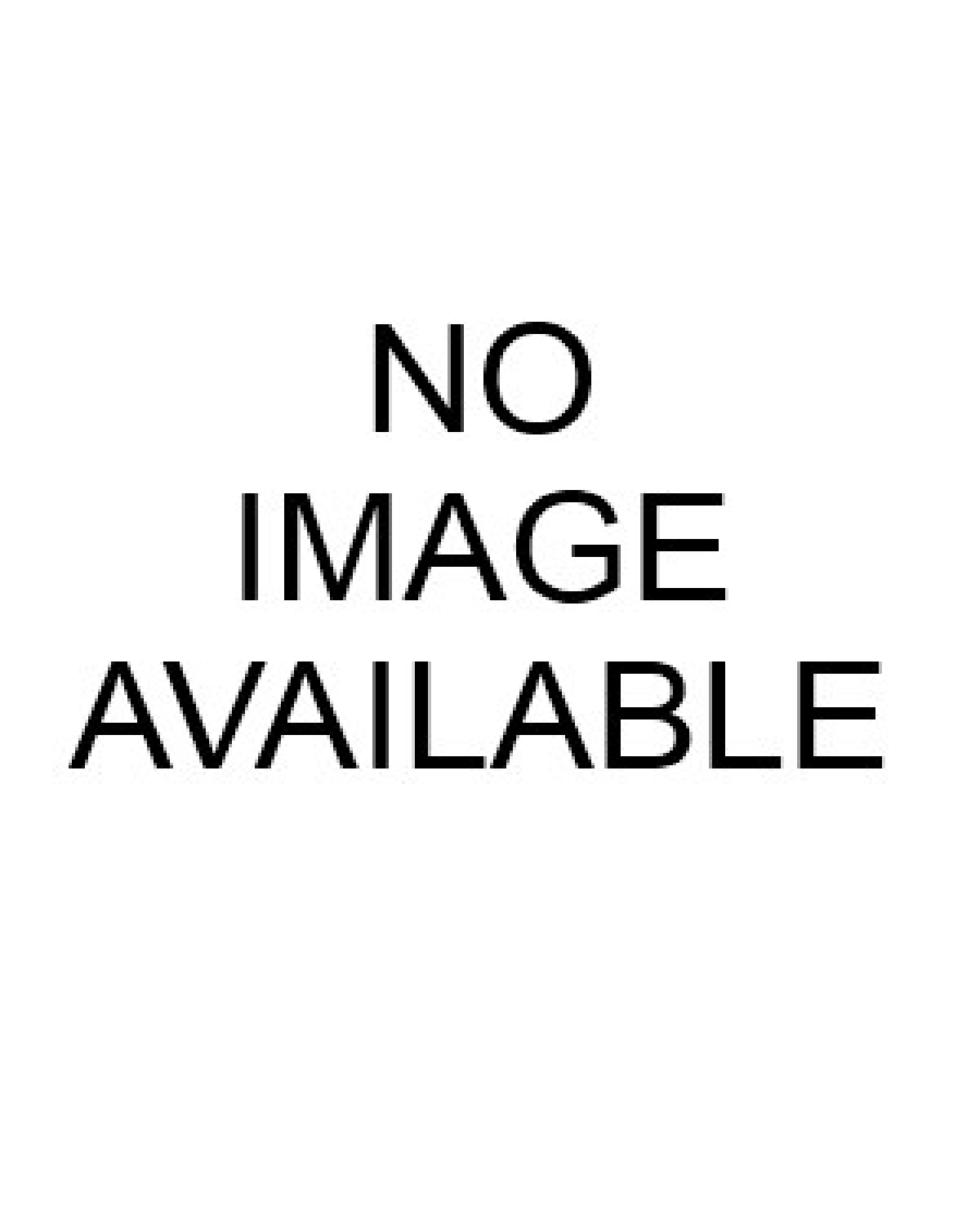 Hi! Hamid, Just a short note to say thanks for my Hirota Dogi. As you know I have always bought Tokaido from you in the past, but fancied a change. The Hirota fits extremely well, and I personally feel that the tailoring quality exceeds the quality of the Tokaido. I have trained twice now with it. Although not as heavy as the Tokaido, it still has a nice snap to it. The fit is really nice. Very comfortable. I think my next Dogi will also be a Hirota.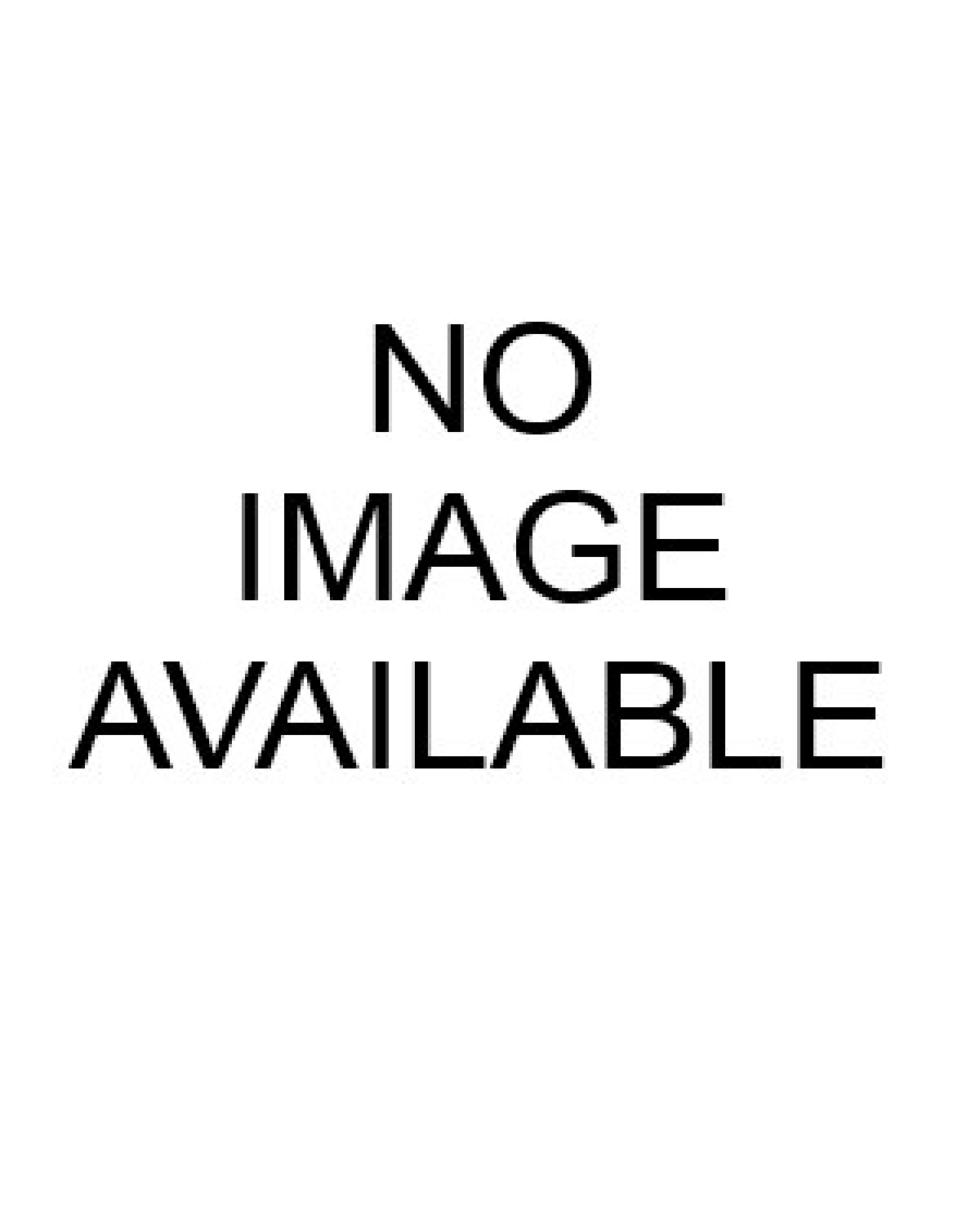 Good afternoon Hamid.

I just wanted to let you know my new Dogi Arrived today and it is wonderful. The fit is great with plenty of room for shrinkage and it is so much lighter that my previous dogi. But still holds a nice shape so not all floppy.
I did 2 training sessions tonight and it was super comfortable to wear for both.
Thanks you once again for all of your incredible help and advice. I wouldn't hesitate to recommend you to anyone looking to buy their next dogi.
The very daunting prospect of figuring out all the measurements was made simple by your expert guidance.
Due to the popularity of Hirota and of course being hit by a global pandemic meant it was a long time coming, however, It was worth the wait.
Thanks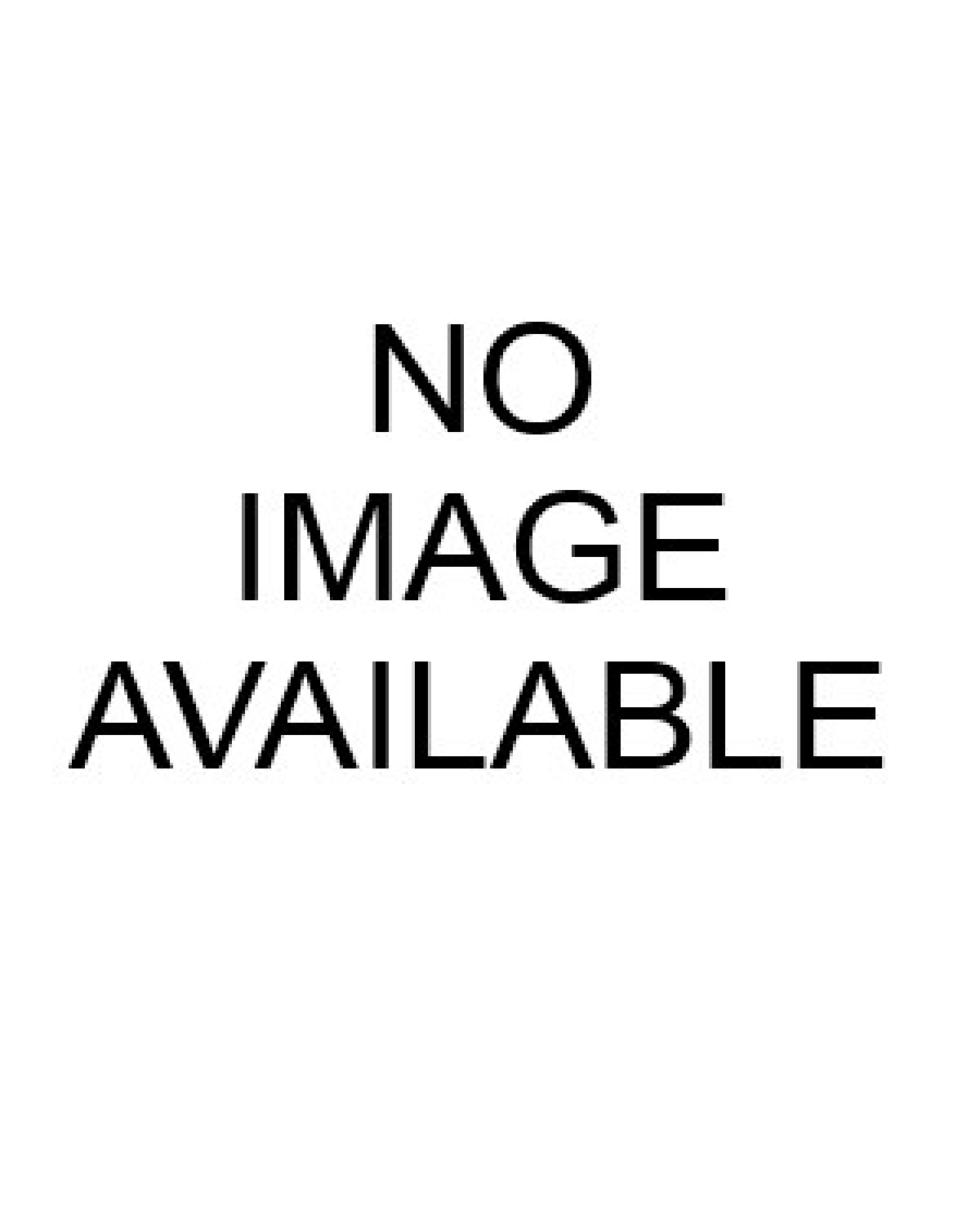 Good afternoon Hamid.

I just wanted to let you know my new Dogi Arrived today and it is wonderful. The fit is great with plenty of room for shrinkage and it is so much lighter that my previous dogi. But still holds a nice shape so not all floppy.
I did 2 training sessions tonight and it was super comfortable to wear for both.
Thanks you once again for all of your incredible help and advice. I wouldn't hesitate to recommend you to anyone looking to buy their next dogi.
The very daunting prospect of figuring out all the measurements was made simple by your expert guidance.
Due to the popularity of Hirota and of course being hit by a global pandemic meant it was a long time coming, however, It was worth the wait.
Thanks
---