All Testimonials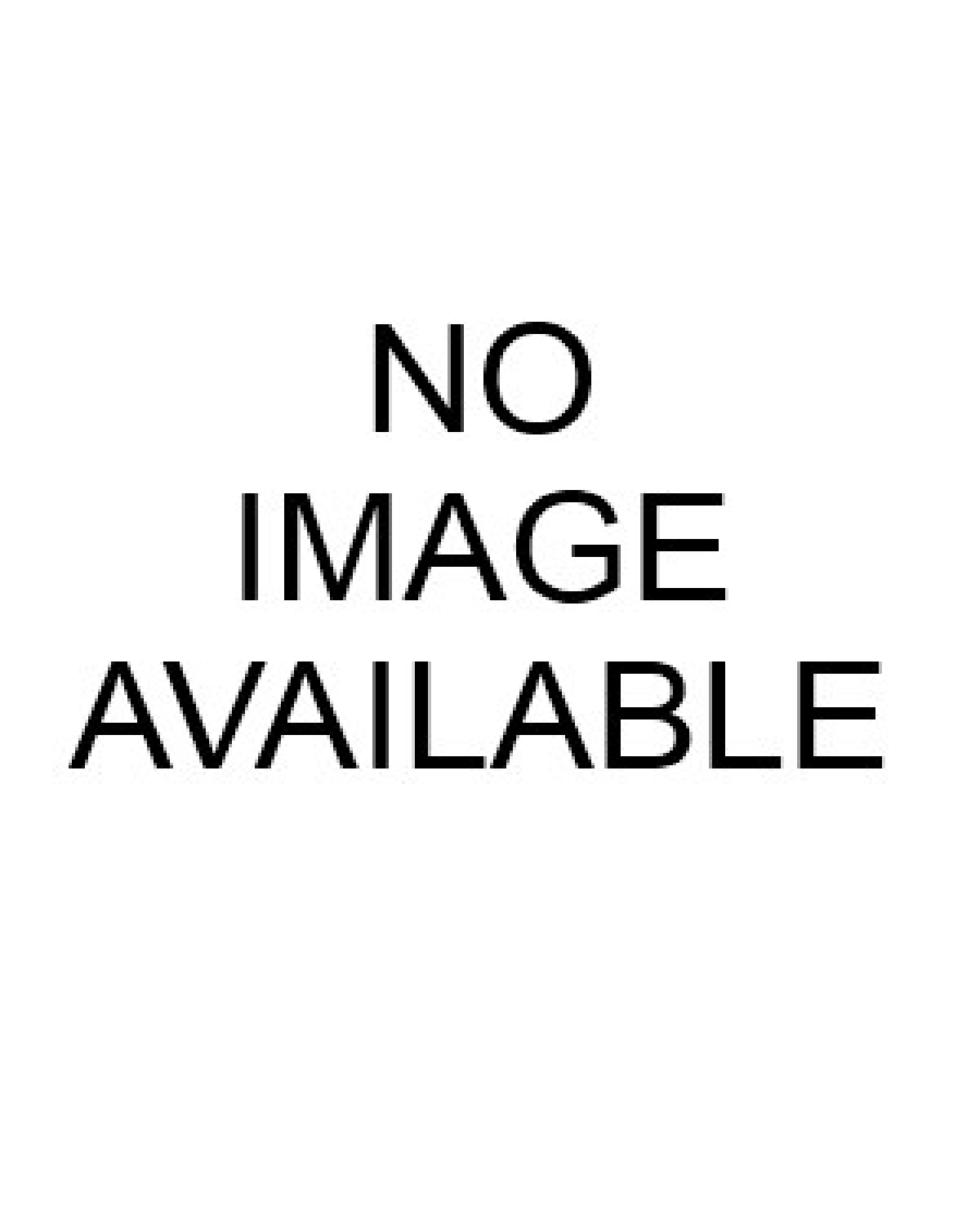 Good afternoon Hamid.

I just wanted to let you know my new Dogi Arrived today and it is wonderful. The fit is great with plenty of room for shrinkage and it is so much lighter that my previous dogi. But still holds a nice shape so not all floppy.
I did 2 training sessions tonight and it was super comfortable to wear for both.
Thanks you once again for all of your incredible help and advice. I wouldn't hesitate to recommend you to anyone looking to buy their next dogi.
The very daunting prospect of figuring out all the measurements was made simple by your expert guidance.
Due to the popularity of Hirota and of course being hit by a global pandemic meant it was a long time coming, however, It was worth the wait.
Thanks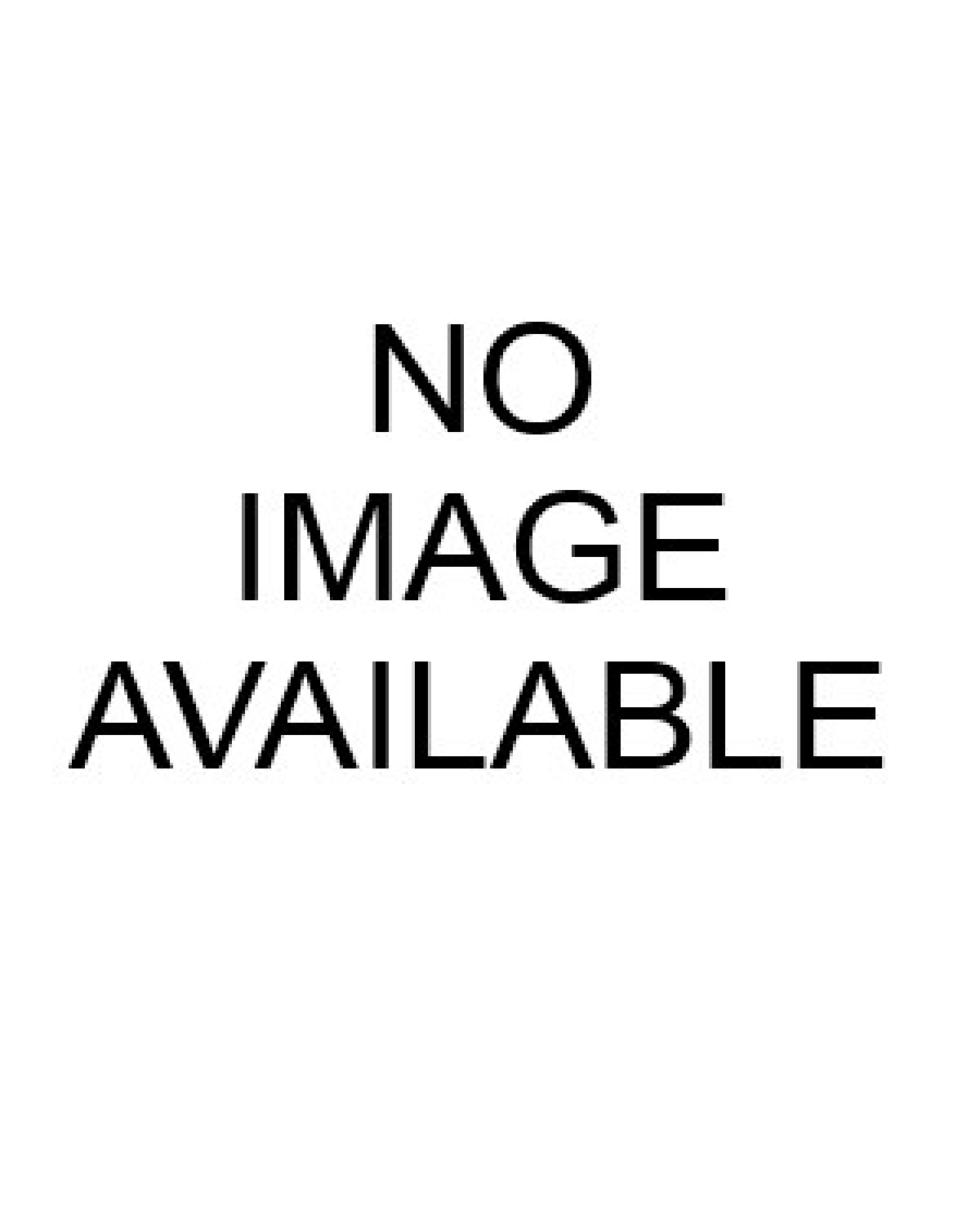 An amazing gi for definite, couldn't be more pleased with how it has turned out. It feels amazing to train in, light but got a good snap to it, feels very comfy to move in with no restrictions and as a bonus looks amazing. What makes it even better though is the help I received from Kuroobiya about sizes and how to get the best size. Therefore I would definitely recommend not just this gi but would recommend kuroobiya.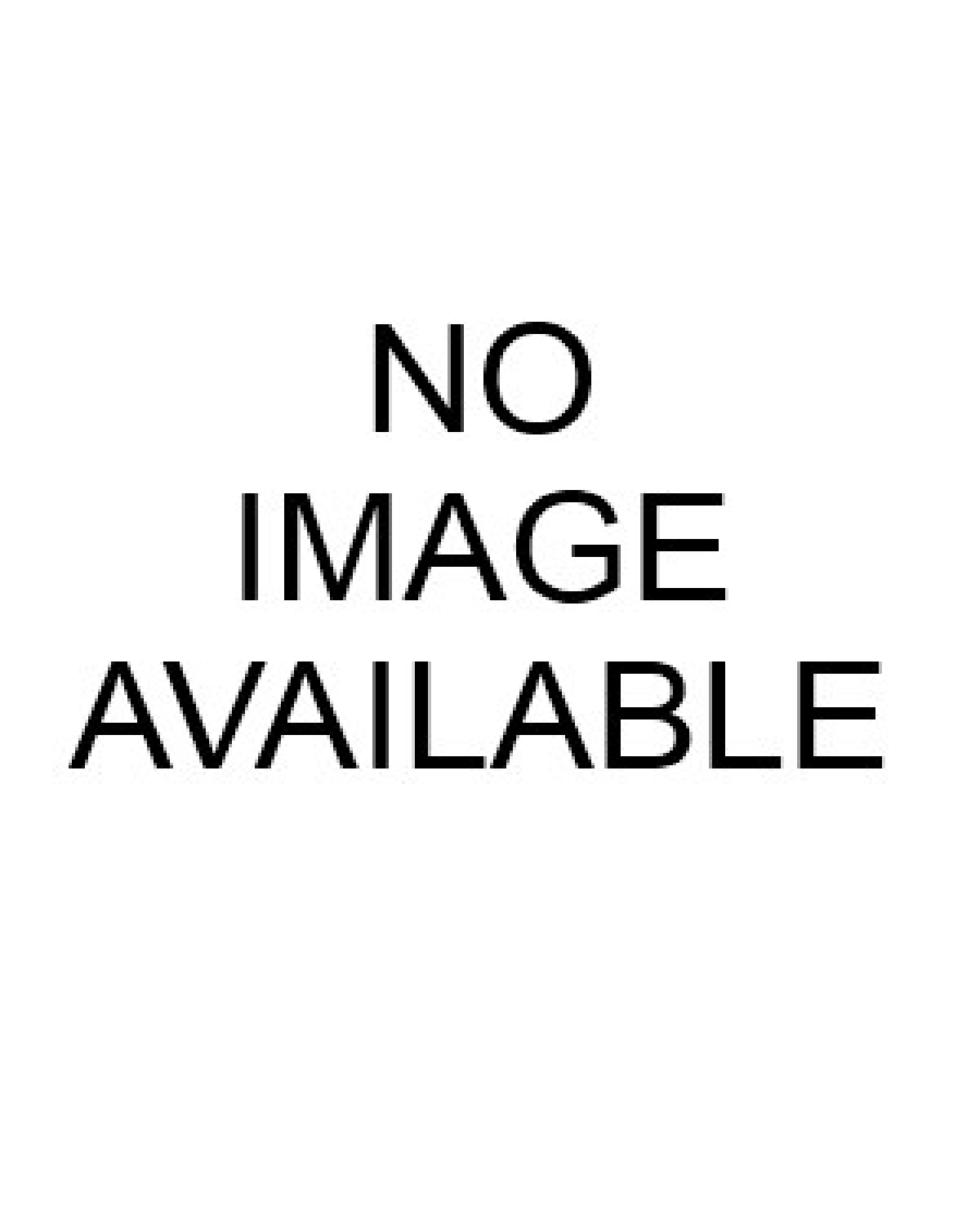 A year back I decided to get a tailor made form Japan. Dealt with the variety of choices, I consulted Hamid for guidance. I was very impressed with the service and attention Hamid gave to me as this is not the case with most karate gi websites or vendors. The service pre sales, during and after sales service is fantastic! Hamid would reply to All of my emails quickly and explain in detail regarding my enquiries. I would like to thank Hamid for explaining the types of gis available and guiding me through the measurement process. Hence, I got my gi fitting the way I wanted. Speaking about the gi, this is the most comfortable gi I have ever worn! Light, snappy, quick drying, easier to clean than Shureido Nw3, and it looks darn good on me! Hirota Takumi is the pinnacle of karate gis. I have enjoyed wearing this gi all the time.

If you want to find a good quality gi and don't know where to look at, Kuroobiya is the place to go. Their knowledge and service is impeccable.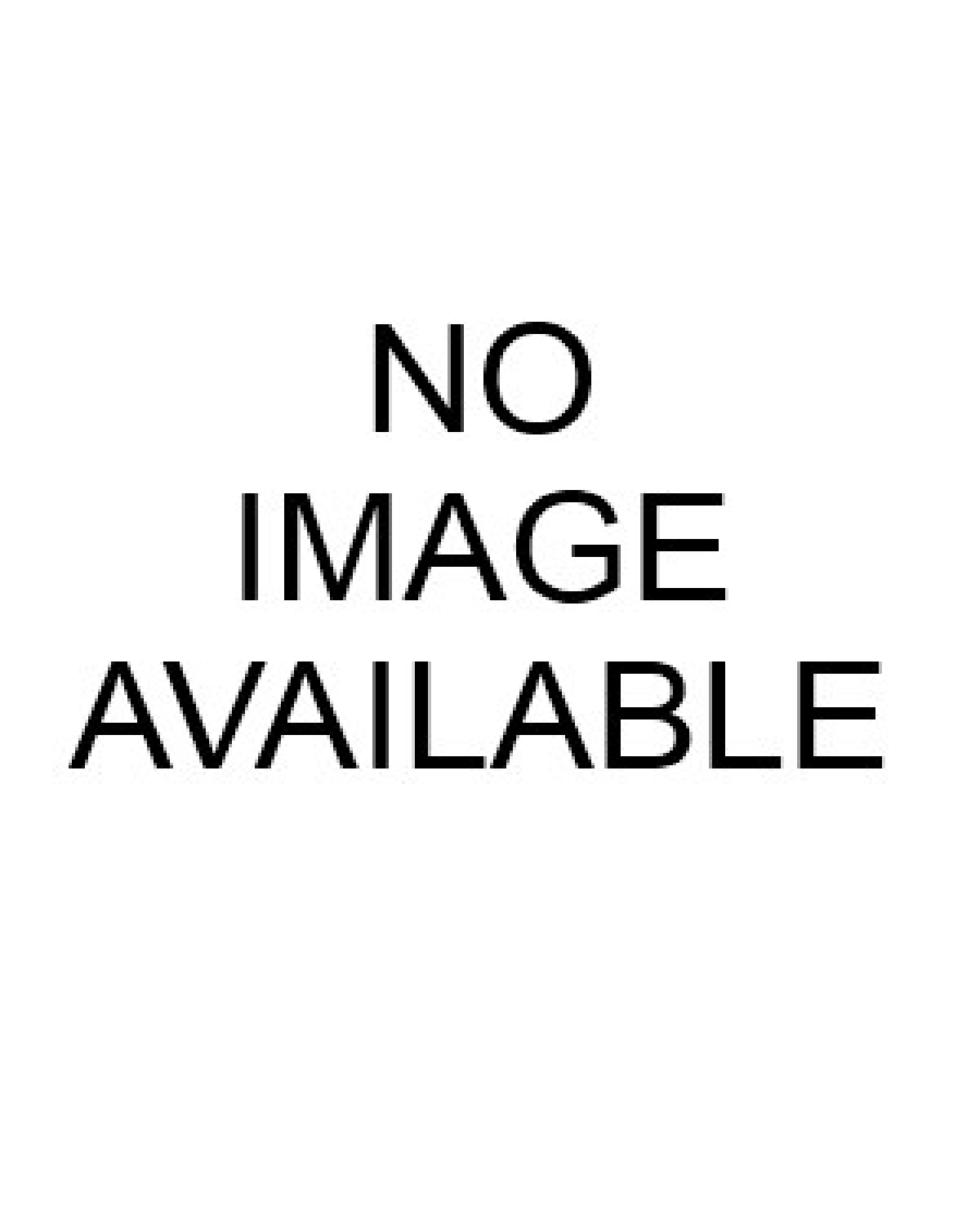 Great service from Hamid, who was both friendly and professional. My queries were answered promptly and
the belt I ordered arrived on time.

The Hirota belt I chose was a superb quality belt with lovely embroidery.

I would definitely recommend the product and the service provided by Hamid. Many thanks.
---