All Testimonials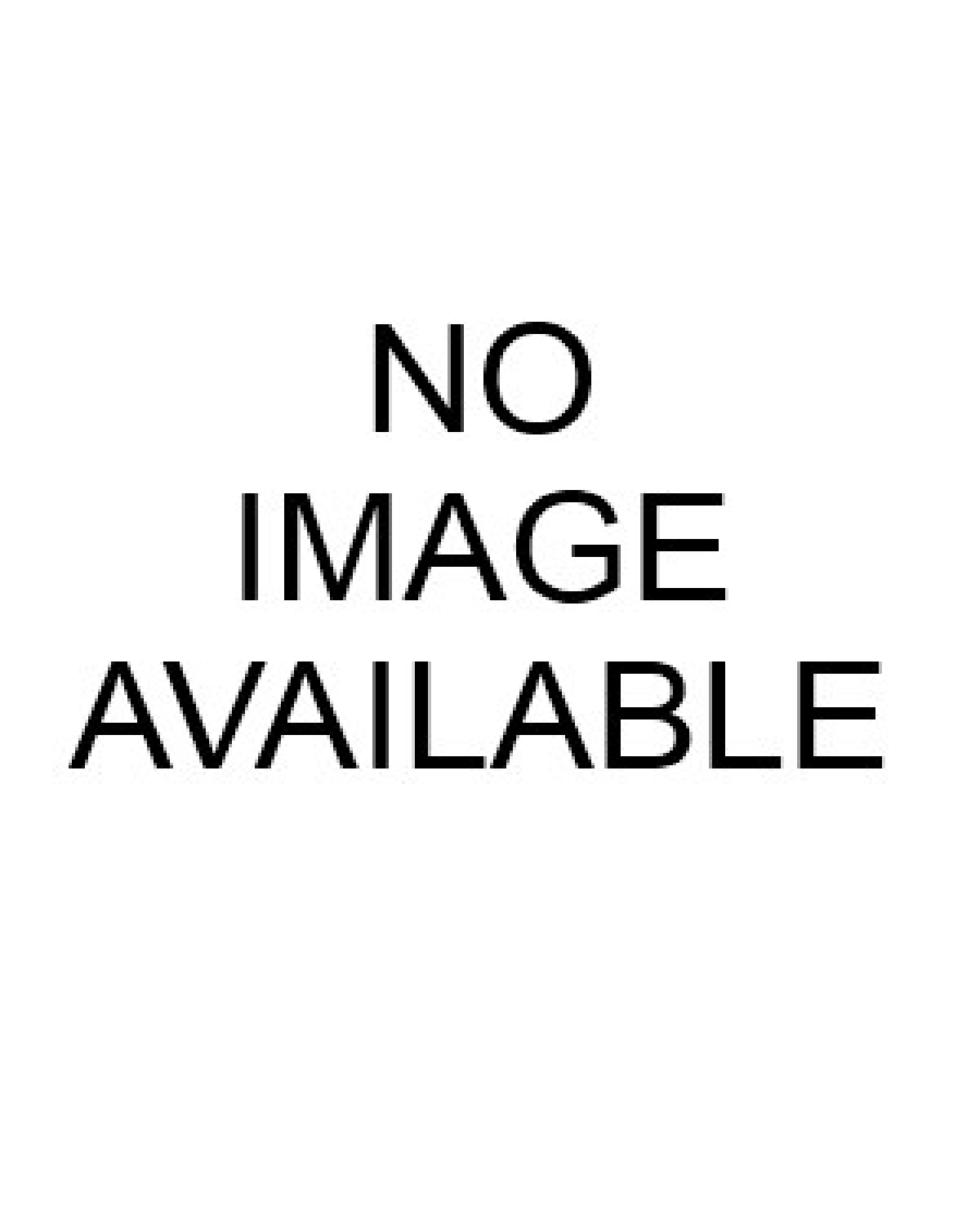 Great service from Hamid, who was both friendly and professional. My queries were answered promptly and
the belt I ordered arrived on time.

The Hirota belt I chose was a superb quality belt with lovely embroidery.

I would definitely recommend the product and the service provided by Hamid. Many thanks.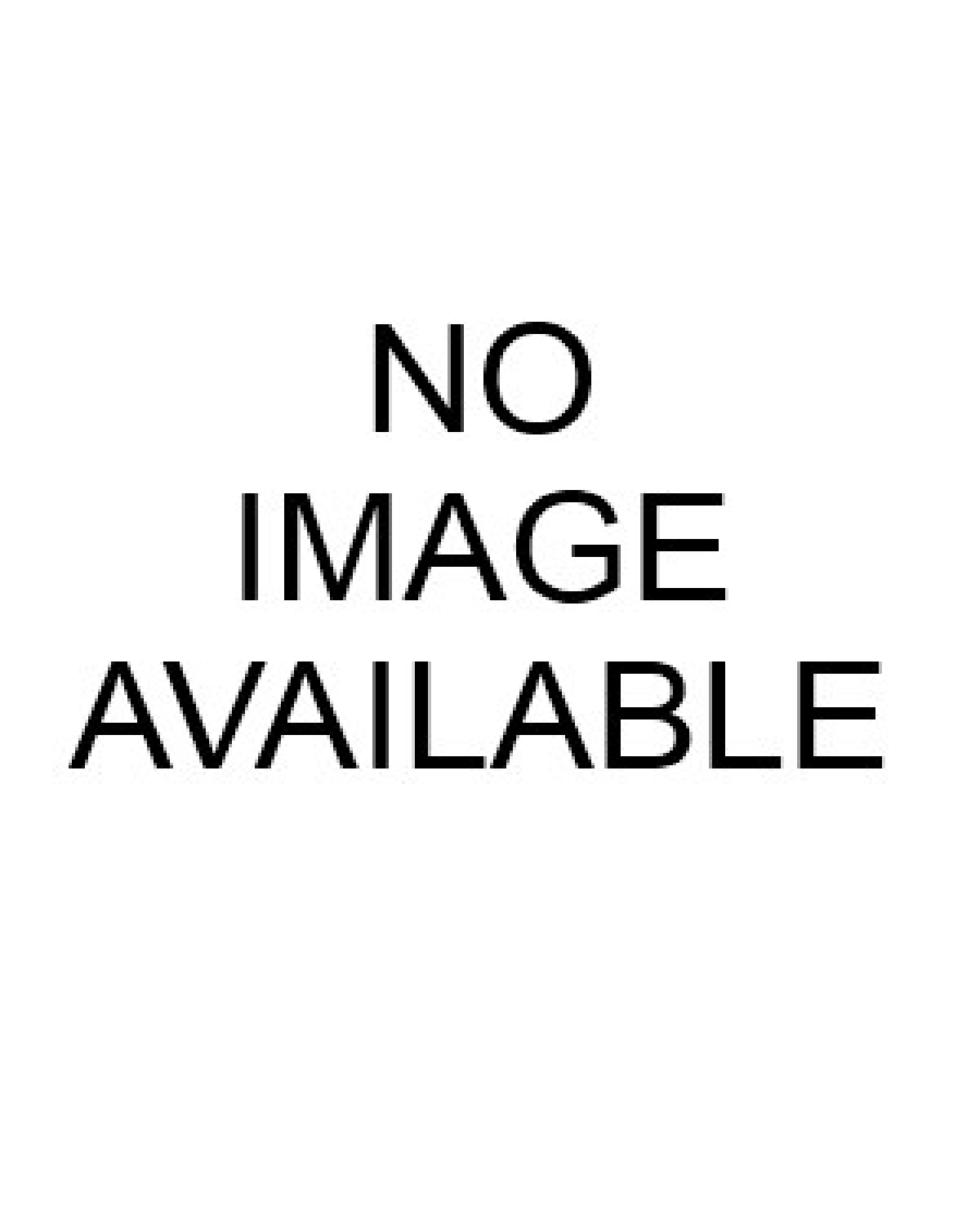 Very pleased with my purchase and the service I received from Hamid. Would definitely recommend both. The quality of workmanship on my new belt is apparent to see straightaway. Superb cotton belt and the embroidery is done before belt is made so no stitching visible on the reverse, excellent! Many thanks.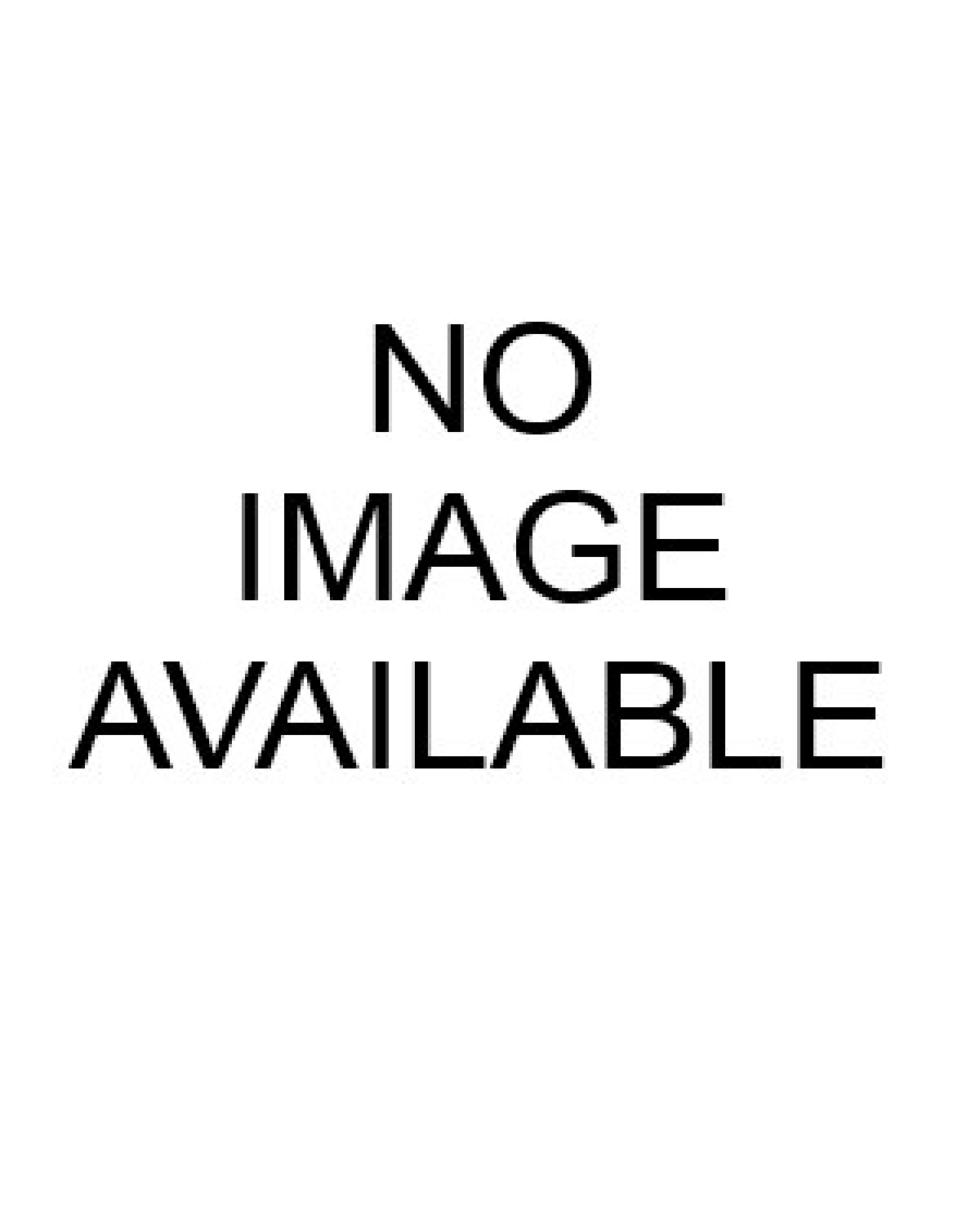 Dear Hamid,
Just wanting to let you know the Hirota black belt 4.5 cm (and fist protectors) arrived this morning.
I am very happy with the quality and presentation of the belt; in my opinion the quality of the embroidery and choice of font (Gyosho style) surpasses Tokaido's.
Thanks again for your patience response to my many questions.

I'll certainly purchase through Kuroobiya in future.

All the best,
Jinesh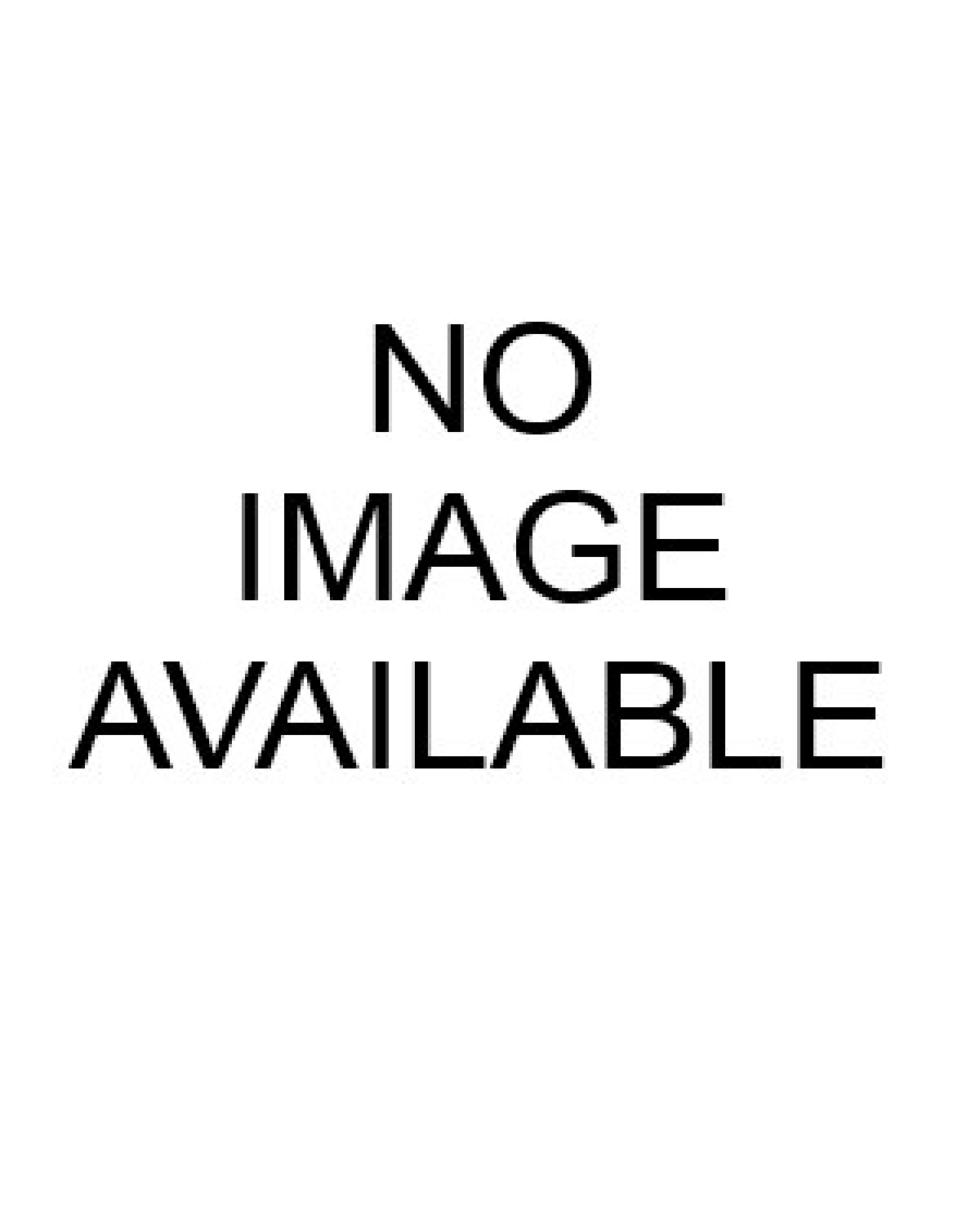 Good morning, Hamid!

I can't say anything about it other than it is a FANTASTIC gi. It is tough, tough, tough and I love it.

The blue tint, amazing. The sharpness and feel, amazing. The fit and cut, amazing.​
It is an amazing gi, and I'm very, very happy with it.
​
Would I get another one from you? Without thinking even once.​
Say, "Want a med gi?" "Yeah, I'll go to Hamid and he'll find me a nice Hirota one."
​ That's how it is with me these days.

Thank you very much again for my beautiful gi!

David Bohorquez
Hayashi Ha Australia
---