Testimonial
Number of store reviews of 395 for a average rating of 5.0 out of 5 stars!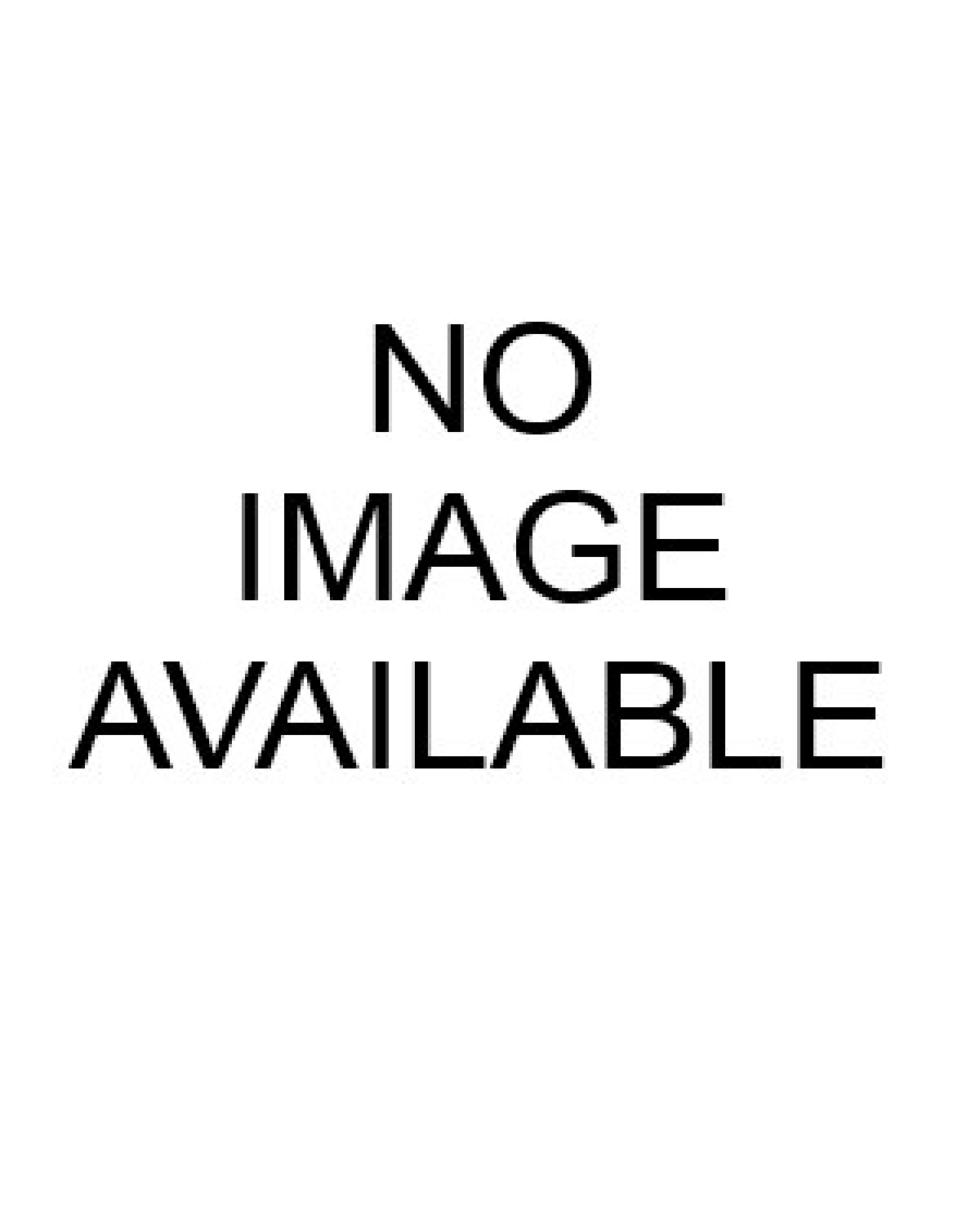 testimony and thanks
Dear Hamid,

I just received my package finally it arrived earlier than expected.
I am very satisfied with the products the backpack and beautiful the belts of very high quality and even the towel is very pretty.
I left the kimono for the end, really this is the best kimono I have had since I started karate, the Takumi it is really special, very light fabric for a special kata kimono and at the same time it has an extraordinary slamming effect (I couldn't wait I already tried it)
so I am very happy in addition I believe that I am the only one in Algeria to have all its Hirota products.
in the end thank you very much Hamid for all you have done for me and see you soon for other orders.
very professional site I highly recommend.
---