Testimonial
Number of store reviews of 392 for a average rating of 5.0 out of 5 stars!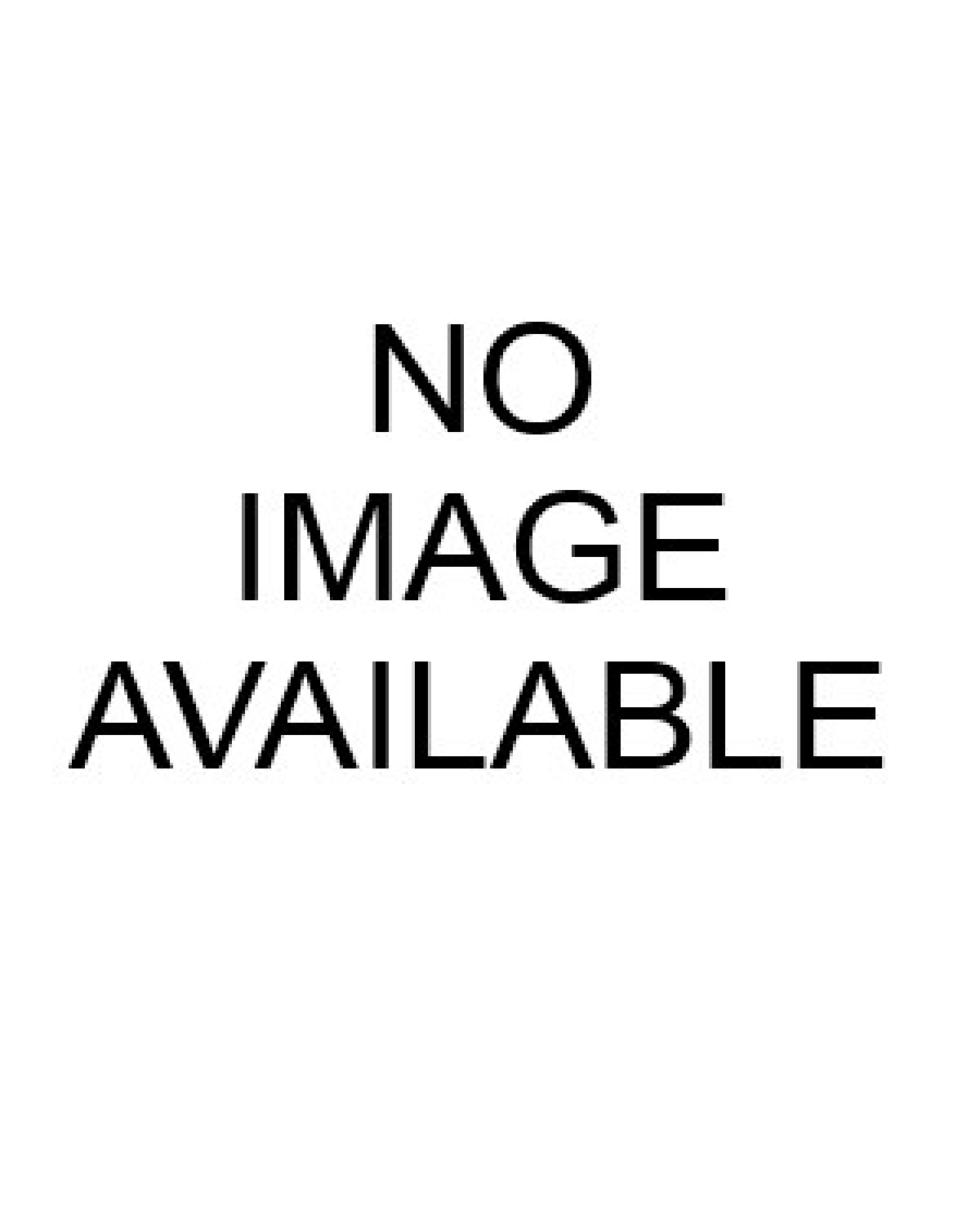 Hirota Pinack for Kata
Hi! Hamid, Just a short note to say thanks for my Hirota Dogi. As you know I have always bought Tokaido from you in the past, but fancied a change. The Hirota fits extremely well, and I personally feel that the tailoring quality exceeds the quality of the Tokaido. I have trained twice now with it. Although not as heavy as the Tokaido, it still has a nice snap to it. The fit is really nice. Very comfortable. I think my next Dogi will also be a Hirota.
---