Testimonial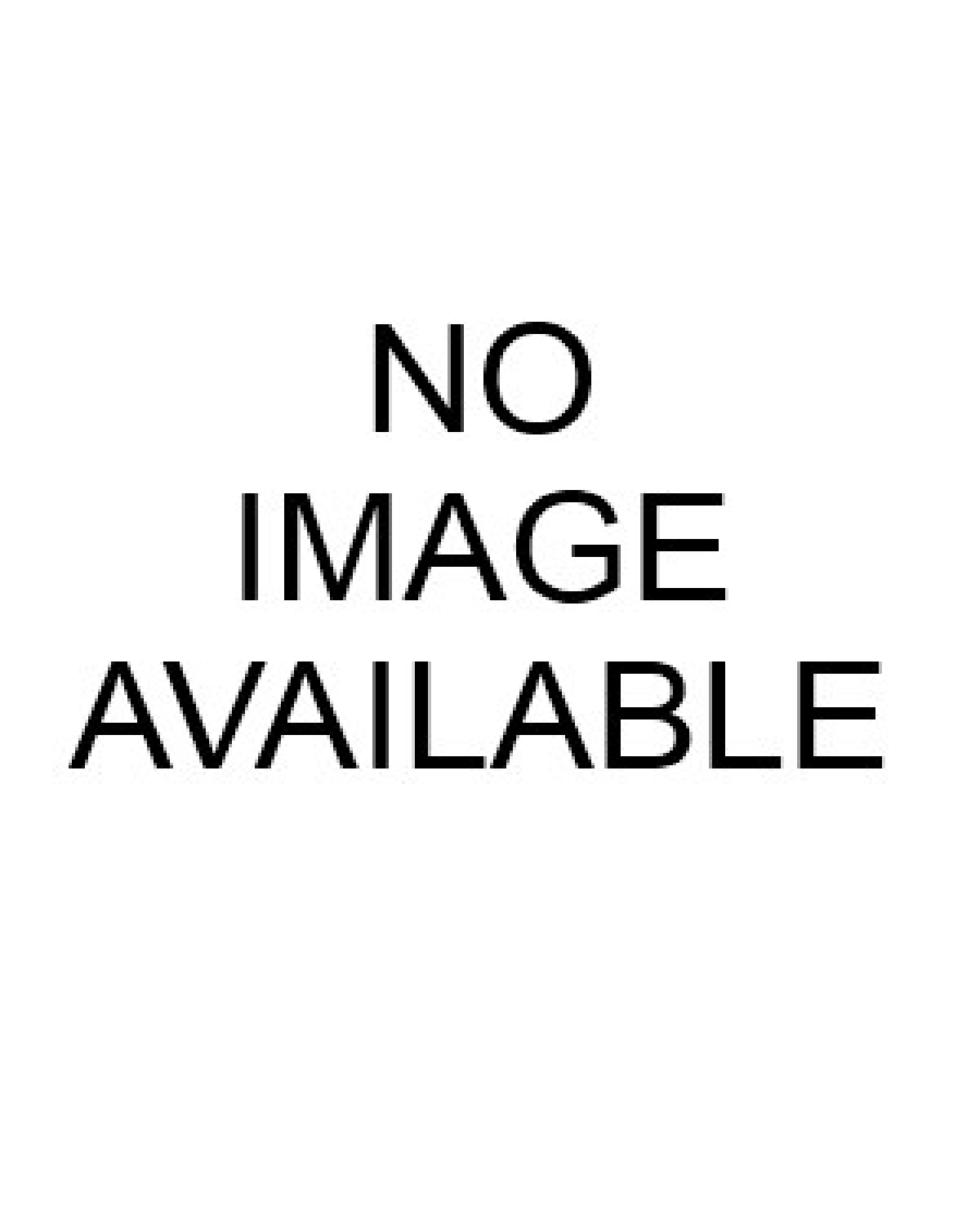 Great Service and a Quality Belt
Great service from Hamid, who was both friendly and professional. My queries were answered promptly and
the belt I ordered arrived on time.

The Hirota belt I chose was a superb quality belt with lovely embroidery.

I would definitely recommend the product and the service provided by Hamid. Many thanks.
---