News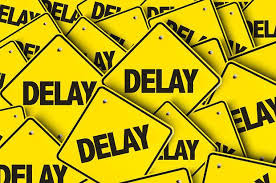 Please note that due to their immense popularity, Hirota are currently inundated with orders and despite working at full capacity, are struggling to meet demand. Currently, we are seeing around 6-8 weeks for embroidered belts, over 3 months for fully tailored dogi and up to a couple of weeks for standard, ready made dogi which have adjustments or embroidery done.
Unfortunately we have no control over this and beg for your understanding and patience in this matter.
Update: June 2, 2019
Hirota has just informed us that waiting time for fully tailored dogi will now likely be 4 months due to the start of the peak season here in Japan.
---