News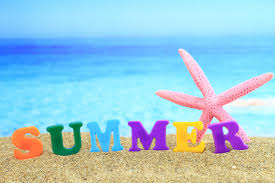 We would like to inform our customers that we will take a business trip (and a summer vacation) during the following dates:
July 21, 2019 to August 4, 2919
During this time, we will still provide support and process your orders. However, we cannot send goods during this period.
This may cause delays to some orders.
We apologize for the inconvenience caused and beg for your understanding.
The Kuroobiya Team
---