Temporary suspension of Postal Services to Europe
Temporary suspension of Postal Services to Europe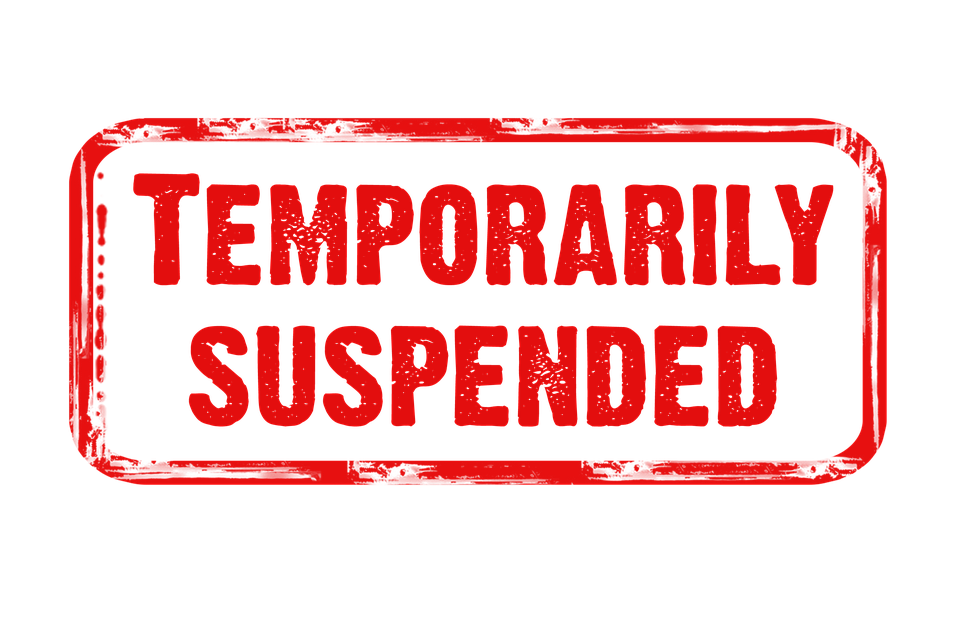 Due to the unprovoked attack on Ukraine and the affect on international flight paths, Japan Post has now suspended Postal (-e-packet) and EMS services to almost all European countries until further notice. Therefore these options will not currently be available.
Currently, DHL shipping remains available.
We apologise for the inconveininece caused and beg for your understanding.
---