Gradual Restoration of Postal Services to Some European Countires
Gradual Restoration of Postal Services to Some European Countires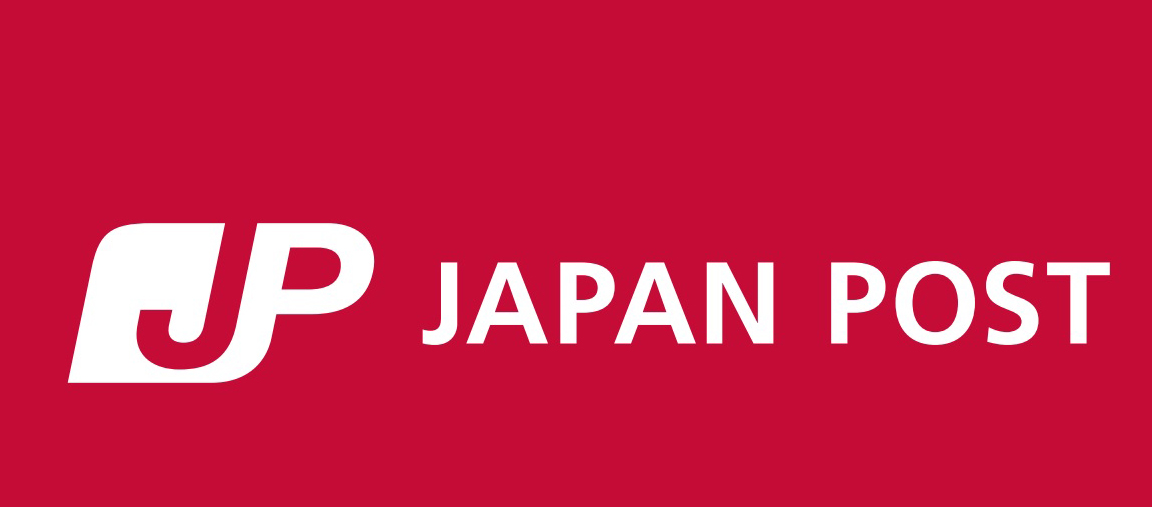 Due to the unprovoked attack on Ukraine and the affect on international flight paths, Japan Post has suspended Postal (-e-packet) and EMS services to some European countries until further notice.
However, these services are slowly being restored and shipping by post to some countries is again available.
DHL shipping remains available to all countries except Russia and Ukraine.
We apologise for the inconveininece caused.
---