PRICE MATCH GUARANTEE!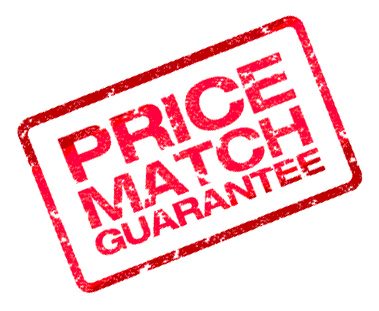 Find a Uniform (dogi ) or Belt (obi) cheaper on any other *official website and we will match or beat the price for you.
You can be assured to get not only the best service, but also the best prices. 
*not including including auction websites, bankruptcy stock sales or dodgy knock off goods.
** Please note that currently due to coronvirus restrictions on available shipping methods from Japan, we cannot guarantee matching of shipping prices in some cases.
---