WINTER VACATIONS!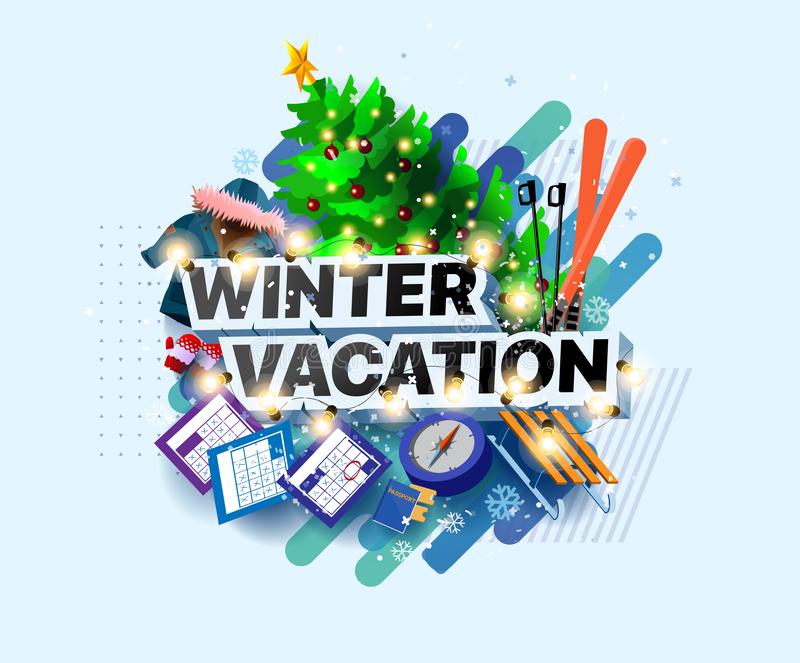 Please note that all three manufacturers will be off from December 28 until January 5. All orders received during this period will be processed with them after their vacation period. 
Please note that this vacation period will also affect ALL orders placed before this period and add an addtional week to the processing time for orders.
We thank you in advance for your understanding.
The Kuroobiya Team
---