Testimonial
Number of store reviews of 418 for a average rating of 5.0 out of 5 stars!

Online Order Experience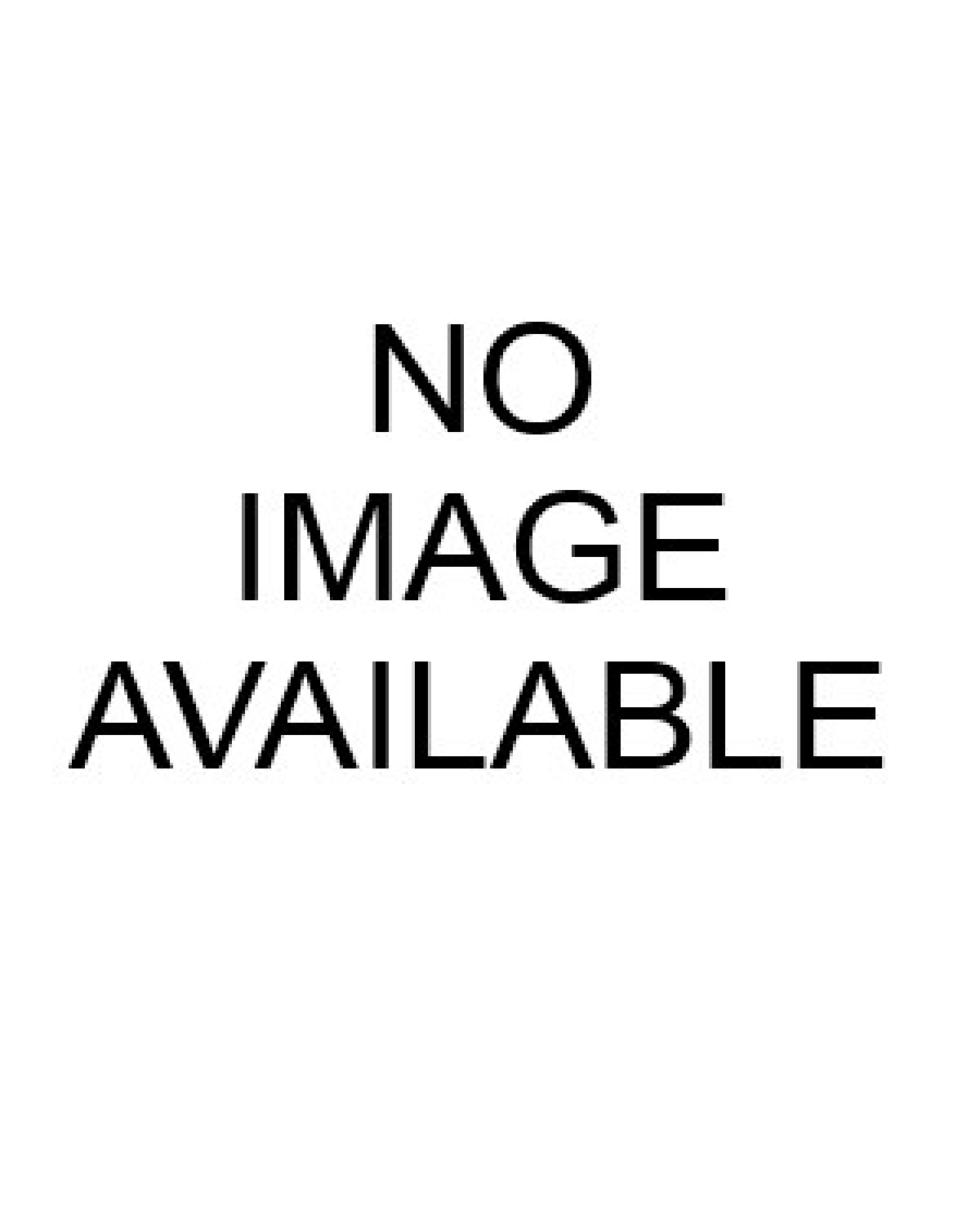 I have bought two Hirota Gi and black belts for myself and my students (Hirota and Tokyodo International). Kuroobiya always make the process easy from start to finish. Great personal service and advice via email when arranging sizing or embroidery for belts with accurate order timescales and good tracking information on dispatch.
---