Testimonial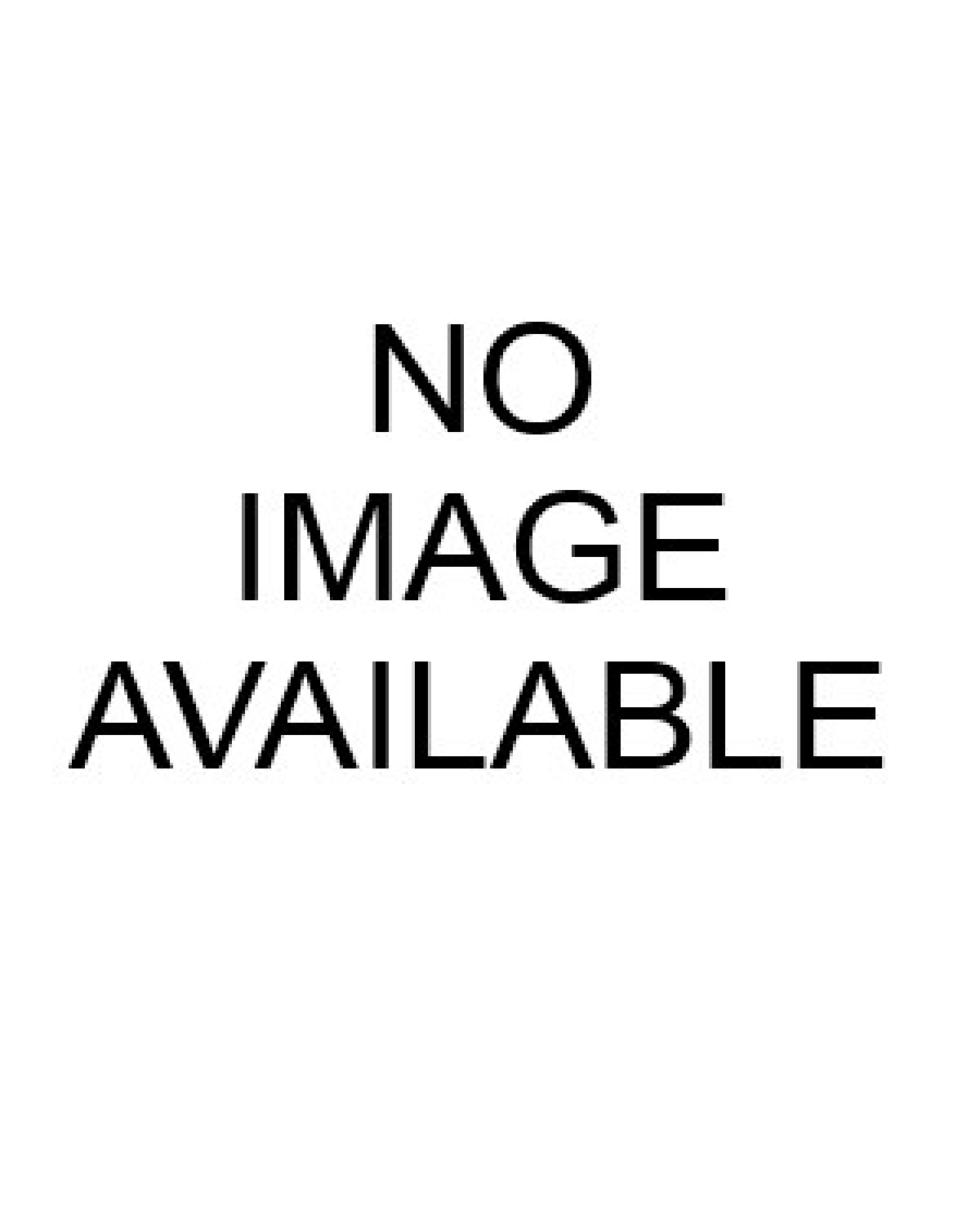 Thank you Kuroobiya!
A year back I decided to get a tailor made form Japan. Dealt with the variety of choices, I consulted Hamid for guidance. I was very impressed with the service and attention Hamid gave to me as this is not the case with most karate gi websites or vendors. The service pre sales, during and after sales service is fantastic! Hamid would reply to All of my emails quickly and explain in detail regarding my enquiries. I would like to thank Hamid for explaining the types of gis available and guiding me through the measurement process. Hence, I got my gi fitting the way I wanted. Speaking about the gi, this is the most comfortable gi I have ever worn! Light, snappy, quick drying, easier to clean than Shureido Nw3, and it looks darn good on me! Hirota Takumi is the pinnacle of karate gis. I have enjoyed wearing this gi all the time.

If you want to find a good quality gi and don't know where to look at, Kuroobiya is the place to go. Their knowledge and service is impeccable.
---