News
NOW PAY DIRECTLY BY CREDIT CARD!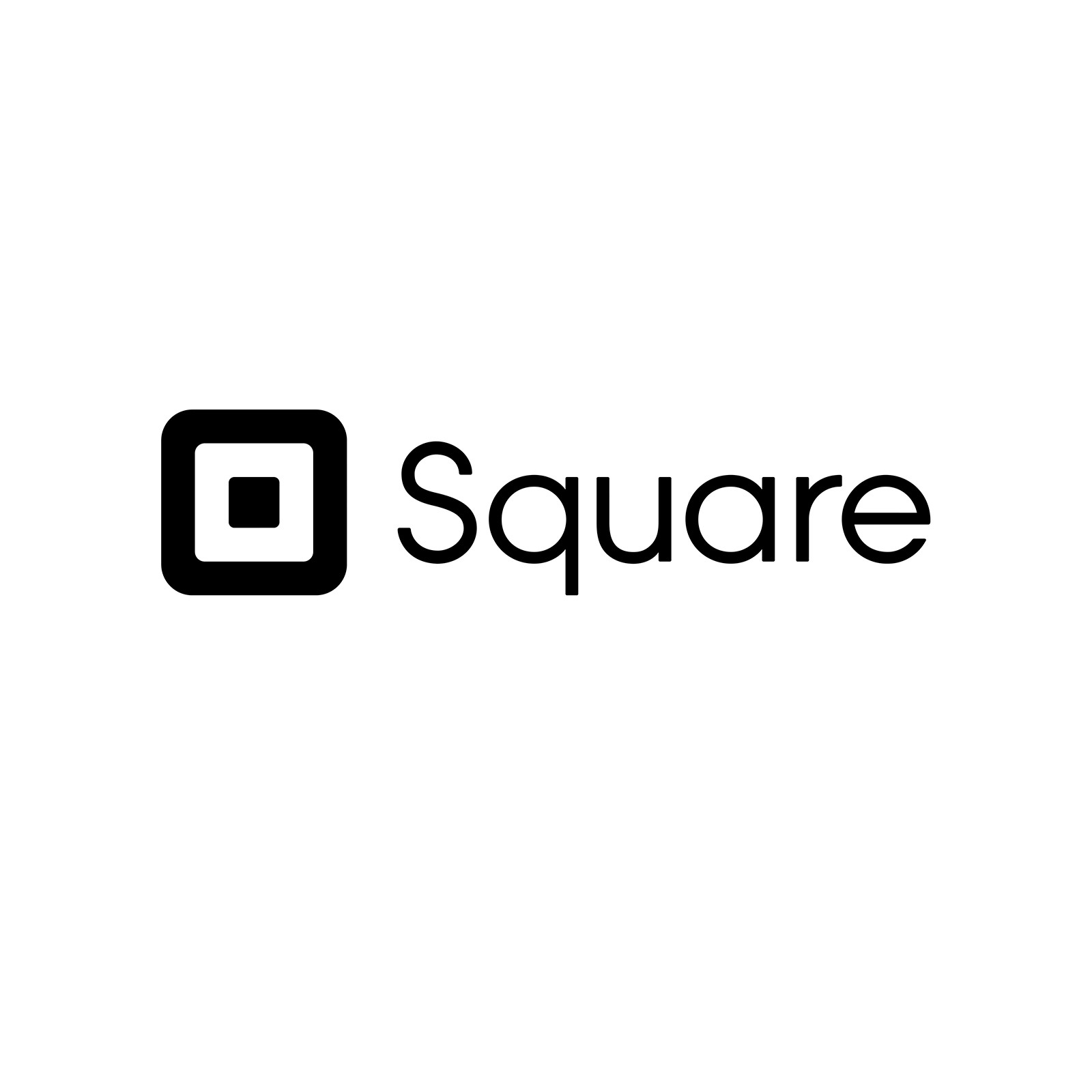 Don't like using PayPal or PayPal as the card processor?
No problem.
You can now conveniently pay directly by credit card on our website.
We now use Square payment processing (an industry leader), to safely and securely processes your payment.
We do not receive any card details from Square, so nothing is stored on our servers. We just receive your payment and order.
You can of course still use PayPal if you wish.
PLEASE NOTE: When selecting payments by Square (credit cards), prices that you see on our website in currencies other than Japanese Yen, will be the price based on our website's conversion rate. You will actually be charged in Japanese Yen on your credit card and your credit card company will calculate the conversion rate. This will most likely be different (and often better ) than the rate on our website which is based on PayPal's rates. Your order details will not reflect this and will display the price shown at the time of order, and will likely not match your credit card statement. Please be aware of this at time of purchase. Therefore, to avoid confusion when looking at your bank statement, it may be better to select Japanese Yen as the currency at time of purchase. This will also affect refunds whereby the amount you receive back will depend on your credit card company's exchange rate at the time of refund.
---