DHL PRICE INCREASES (FROM 2024)
DHL PRICE INCREASES (FROM 2024)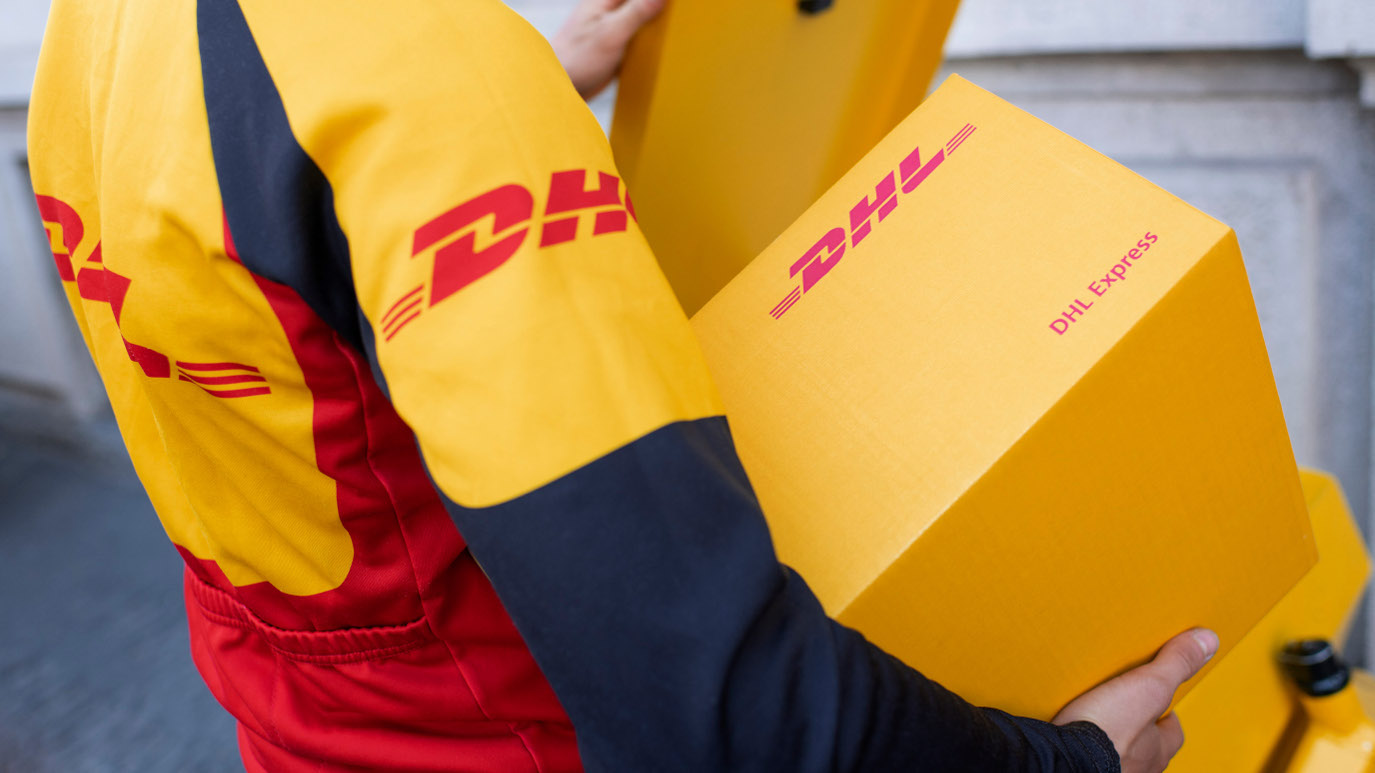 We would like to inform our customers that as of January 1st 2024, DHL will increase their shipping charges due to global logistic conditions including the ongoing war in Ukraine.  In particular, shipments to North America will incur an emergency surcharge.
As noted in our Conditions of Use:
Please note that DHL prices are variable and quoted at time of purchase, not time of shipping. In Emergency situations, DHL may increase the shipping costs or fuel surcharges  at the time of shipping and we will need to contact you about the difference and ask you to pay this.
This means that orders placed in 2023 will have been charged the old shipping rate though they will be sent in 2024 (orders placed after January 1st will be charged the current rate).
We will do our best to bear smaller differences, but in the case of larger differences, we will unfortnately need to ask cusotmers to pay this difference.
We beg for your understanding in this matter.
 KUROOBIYA
Further information can be found here:
https://www.dhl.com/jp-en/home/press/press-archive/2023/dhl-express-announces-annual-price-adjustments-for-2024-in-japan.html
---