NEW HIROTA DOGI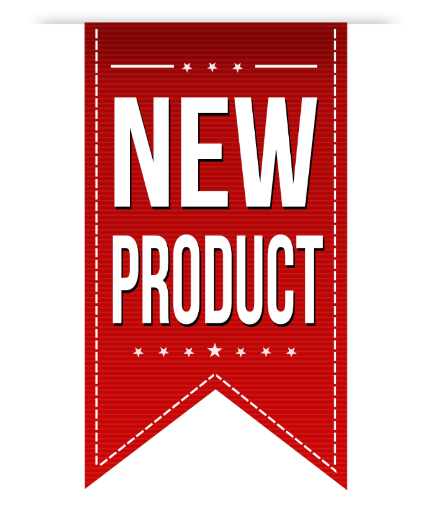 Intorducing the New Hirota Tsubasa Evolution 1
A brand new Kumite dogi from Hirota.
Hirota have now improved on their Tsubasa (翼 meaning wings), Ultra lightweight dogi by introducing a new type of material designed for ultra-fast, ultra-mobile kumite action. Hirota have designed this dogi to surpass any other ultra lightweight dogi to provide the Japanese national team members and other students with the best dogi for the job. Using the latest technology, they have woven the 100% polyester material with diamond shapes on the inside surface (instead of dots found on the original Tsubasa) to reduce friction even further and assist with gliding over the body.
The material has also been woven to allow for more stretch for even better ease of movement.
Unbelievably light
Further reduced friction and sticking to skin
Even better mobility and material stretch
Fully tailored for the perfect fit
Practically no shrinkage
Also available with High Waist Pants (select from Alterations)
100% polyester
*This dogi is only available fully tailored.
https://www.kuroobiya.com/shop/karate-uniforms-dogi/hirota-dogi/hirota-tsubasa-evolution-1-for-kumite
---